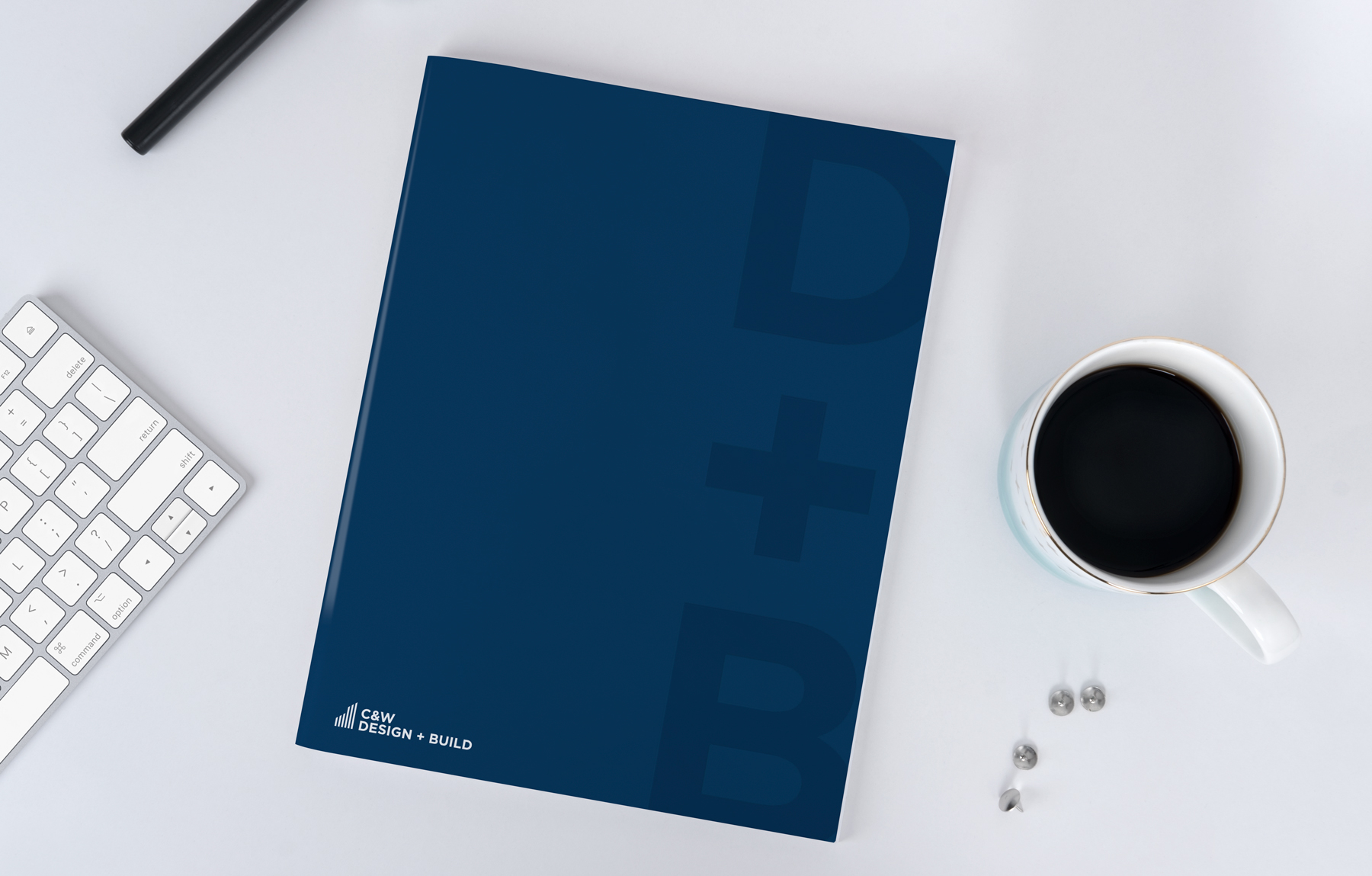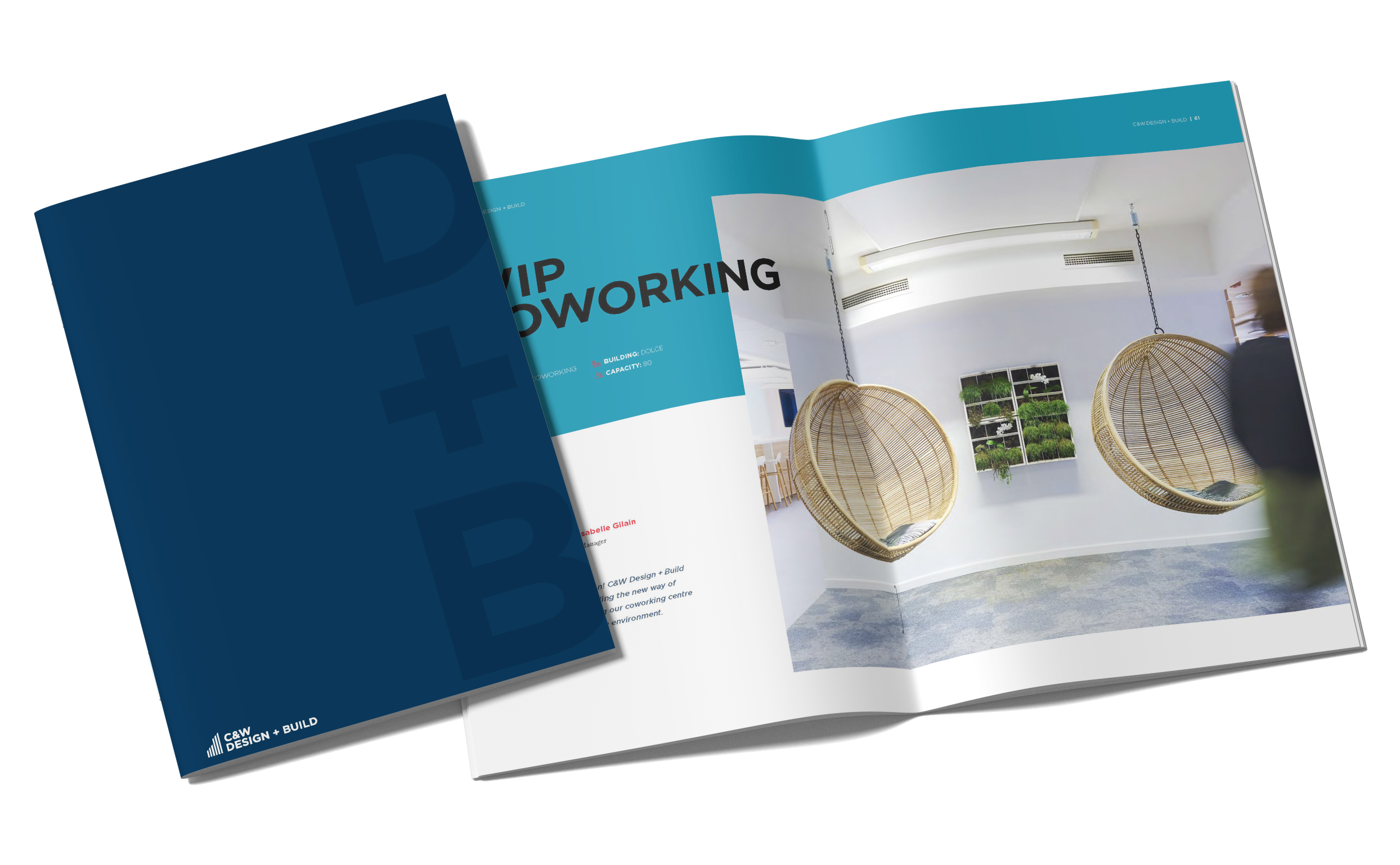 Foreword
2020 was a year without precedent.  It radically changed our way of living and working for the long term. The choice of Life took precedence over concerns about the economy. Who would ever have imagined that such a thing was possible?
Businesses, made up as they are of men and women, are currently asking themselves all sorts of questions about returning to the office – especially having experienced working from home, with its advantages and disadvantages and the habits it creates. The office will no longer be a single place, but a whole ecosystem, where hybridisation, innovation, collaboration, corporate culture and wellbeing at work will be among the determining elements. This means that companies will have to answer questions such as how many days a week will my labour force be coming into the office? On what terms? And for what reasons?
This is why Cushman & Wakefield, as specialists and leaders in work environments, are busy guiding and advising our current and future clients about adjusting their company policies and organisational models, while still retaining their business strategies.
Making sure they can attract and retain staff and new talents in an environment that is healthy, safe and comfortable. Readjusting to real life and imagining the office of tomorrow as a blend of actually going to the office and working from home, so that the economy can recover.
The post-Covid world will force us in future to focus more on human beings than we did in the past. And we will find the fundamental values of collaboration, creativity, social contact, corporate culture and a sense of belonging more pervasive than ever. Our expert teams in Change Management, the Workplace Environment and design & build will be on hand to guide you throughout your thought process, from defining your workplace strategy, to designing and creating your new office spaces – your new living spaces, in fact.
We hope you make many fine discoveries as you read this brochure.