Cushman & Wakefield, the leading global real estate services firm, appoints Daciana Hagea as new Head of C&W Design + Build.
Before joining Cushman & Wakefield, Daciana Hagea spent her early career in New York, most notably with Yoo, the real estate & design branding company founded by John Hitchcox and renowned designer Philippe Starck.
On returning to Belgium, she joined leading architecture firm B2AI as Senior Project Architect and oversaw the construction of flagship real estate projects in Brussels such as The One tower with Atenor, Brucity, the Administrative Centre of the City of Brussels with AGRE and the renovation of the historic building at 20 Rue Royale 20, the new home of BNP Paribas Fortis' Wealth Department.
In addition to her 15 years' experience in the construction sector, Daciana Hagea has a degree in civil engineering and architecture from UCLouvain and a Masters in Architecture and Urban Design from Columbia University.
Cushman & Wakefield provide a raft of services including Letting, Investment advice, Development, Advising of occupiers, Valuation and Consultancy and, since 2017, the Design + Build department.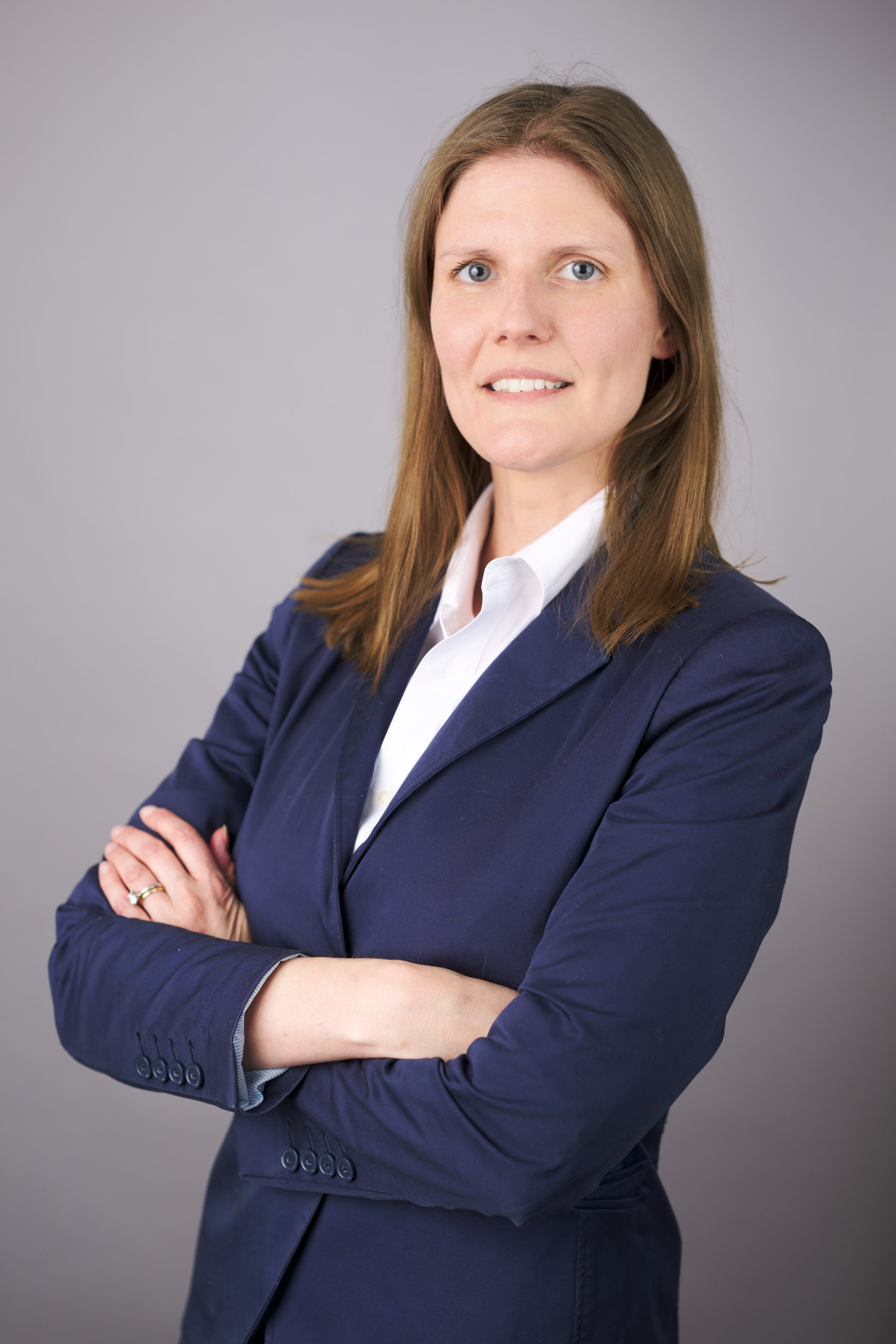 A true pioneer in the areas of workspace creation, the definition and implementation of new ways of working, change management and well-being at work, C&W Design + Build plays a leading role in the design and construction of office space in Belgium and Luxembourg.
With the firm currently charting a new course towards sustainability and reorganising its strategy, Daciana Hagea's arrival will serve to consolidate this new vision. She will be in charge of the operational and financial performance of C&W Design + Build's activities in Belgium and Luxembourg, deploying her strong experience in design and project management in service of this new objective.  We're sure she'll infuse this ever-growing team with a real breath of fresh air, creativity and humanity.
Sébastien Bequet, Country Head Luxembourg and Head of Design + Build ad interim comments: "I'm delighted that Daciana Hagea has accepted this new post as Director of C&W Design + Build. In this role, her wealth of experience will enable her to enhance the synergies between our various departments at both international and local levels, thus enhancing our leading position on the Belgian and Luxembourgian markets. Since the emergence of COVID-19, we have developed a comprehensive range of new services aimed at creating a safe and innovative working environment for the post-Covid era. Thanks to the cooperation of our international teams and our experts in workspace strategy, C&W Design + Build is helping businesses to develop groundbreaking workspaces that will help attract and retain the top talent in this challenging period."
Daciana Hagea, new Head of C&W Design + Build: "Joining Cushman and Wakefield, one of the leading real estate players in Belgium and worldwide, is for me a natural progression along a path centred on ongoing excellence and improvement. I'm proud to become part of the C&W Design + Build team and I'm looking forward to helping to uphold its values. In a property market that's having to reinvent itself, I'm excited at becoming part of the Cushman & Wakefield group's vision for building a future where sustainable development and well-being at work are integral elements. I'm also confident that this new adventure for both myself and my new team will further cement these values based upon strong social and environmental ethics. "